Take Action
Are you wondering what you can do to take action on climate change at home, at school, or in your community? Here are some targets for you to start out with: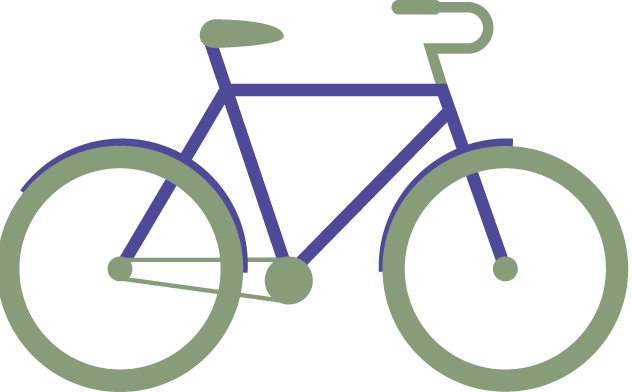 Reduce emissions with greener transportation
Active transportation (biking, skateboarding, walking)
Public transportation like taking the bus
Carpool with friends and classmates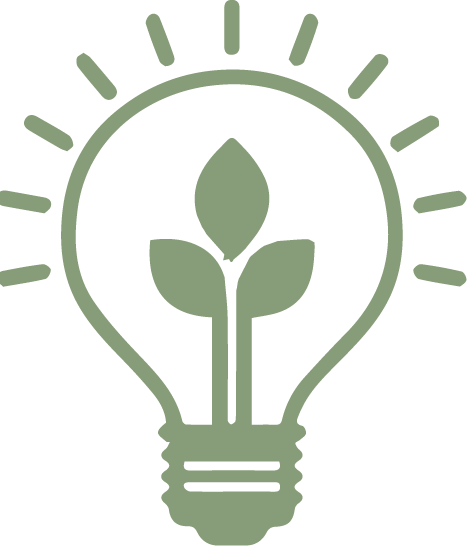 Save energy
Turn off your devices instead of leaving them on standby
Unplug electronics when they're not in use
Turn off the lights when you leave a room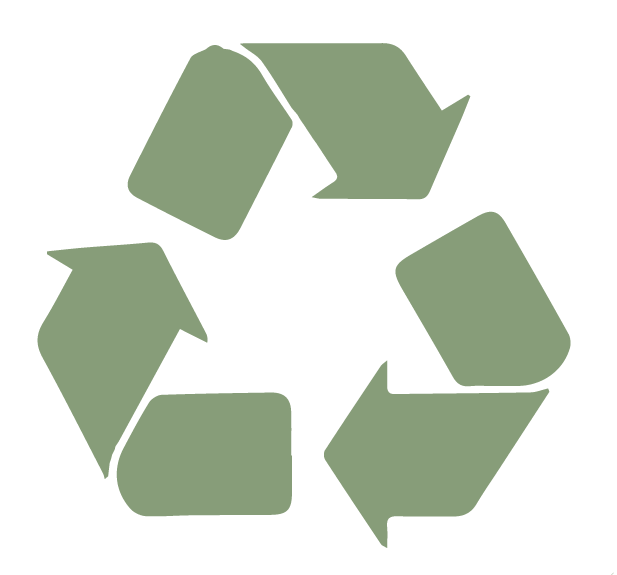 Use the "Rs" of sustainability in your everyday life
Reduce, Reuse, Recycle, Rethink, Repair, Repurpose, Respect, Refuse
Use reusable bags to go grocery shopping
Buy less and use products for longer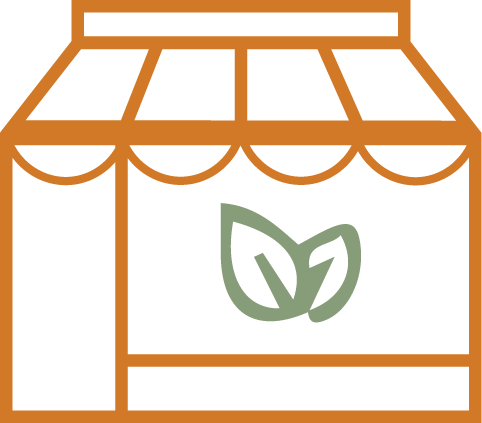 Lower carbon diets
Eat foods that are local and in-season
Try Meatless Mondays
Be mindful of how the food you buy is packaged and transported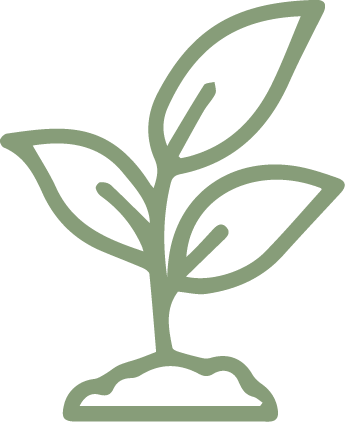 Nature-based actions and solutions
Take time to learn about and appreciate nature
Start a type of garden (vegetable garden, rain garden, shade garden)
Respect and acknowledge the land and wildlife where you live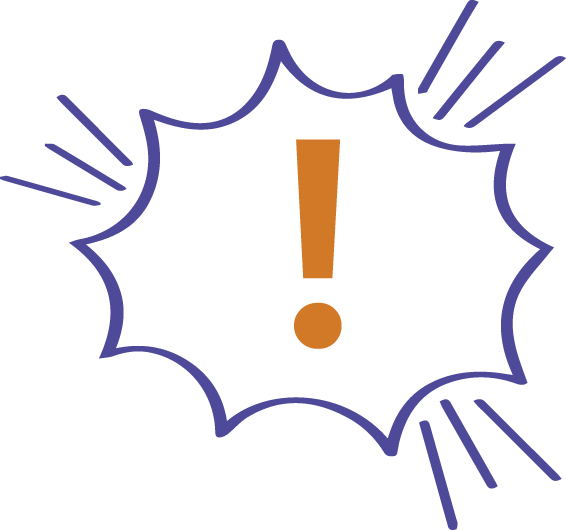 Use your voice!
Raise awareness about climate action on social media
Encourage others in your life to get involved
Advocate for the things you care about
Which actions will you take?
---
Our Climate Quest: Small Steps to Big Change is a production of Science North, Sudbury, Ontario, Canada
Supported by: