Welcome to Our Climate Quest:
Small Steps to Big Change!
Join us on our quest to take action on climate change! Our mission is to inspire 1 million youth (and more!) across Canada to reduce their greenhouse gas (GHG) emissions and help Canada achieve its goal of net-zero emissions by 2050. See what other change makers from across the country are doing to take action and share your own climate story to motivate others to get involved!
There are so many ways to participate in climate action.
Explore the different ways you can get involved and find your very own path to action!
LEARN
Understand what climate change is and how it affects the Earth and everything on it!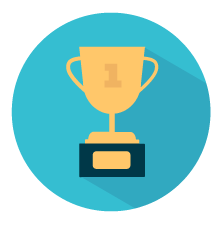 ACT
Explore all the ways you can make a difference and reduce greenhouse gas emissions at home, at school, and in your community.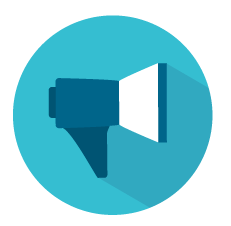 SPEAK OUT
What climate actions are you taking in your community? Hear from other Change Makers too!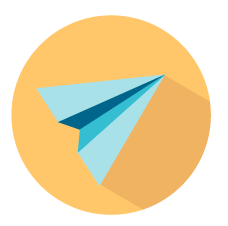 TOUR
See where the Our Climate Quest tour is headed next!
---
Our Climate Quest: Small Steps to Big Change is a production of Science North, Sudbury, Ontario, Canada
Supported by: